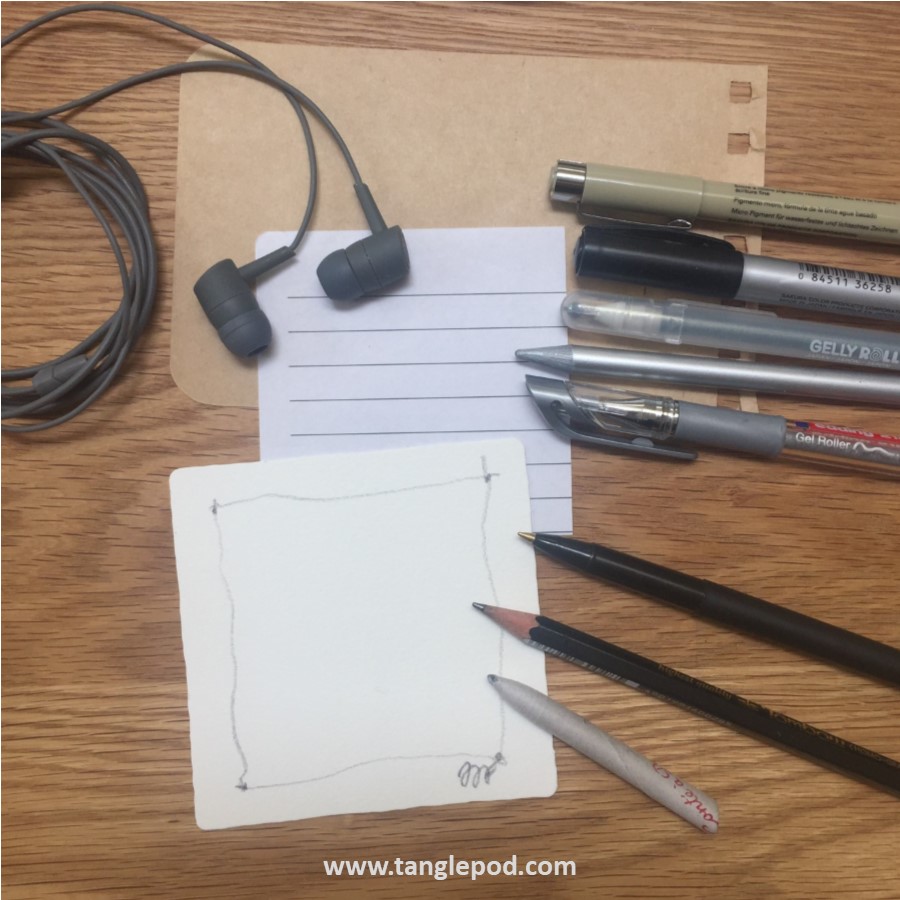 There is so much to discover when you change a "mistake" into an opportunity to discover something new. 
When you become a paid subscriber  to TanglePod through PodBean and you get our most recent TanglePod on Paper as a thank you for your paid subscription! 
Subscribe to TanglePod to hear bonus episodes, archived content and aftershows. Just download the Podbean App to purchase in app or in your browser and you can enjoy these benefits:   
Access to our archived episodes– our full catalog of archived episodes are available to subscribers   
Bonus Episodes! – several times a year we issue shows exclusively for our subscribers   
Access to the episode aftershows– our conversations often continue past recording our episodes and we started recording these for our subscribers. Aftershows are exclusive to subscribers and are not available for individual purchase  
Early access to each issue of TanglePod on Paper issued while you are a subscriber.