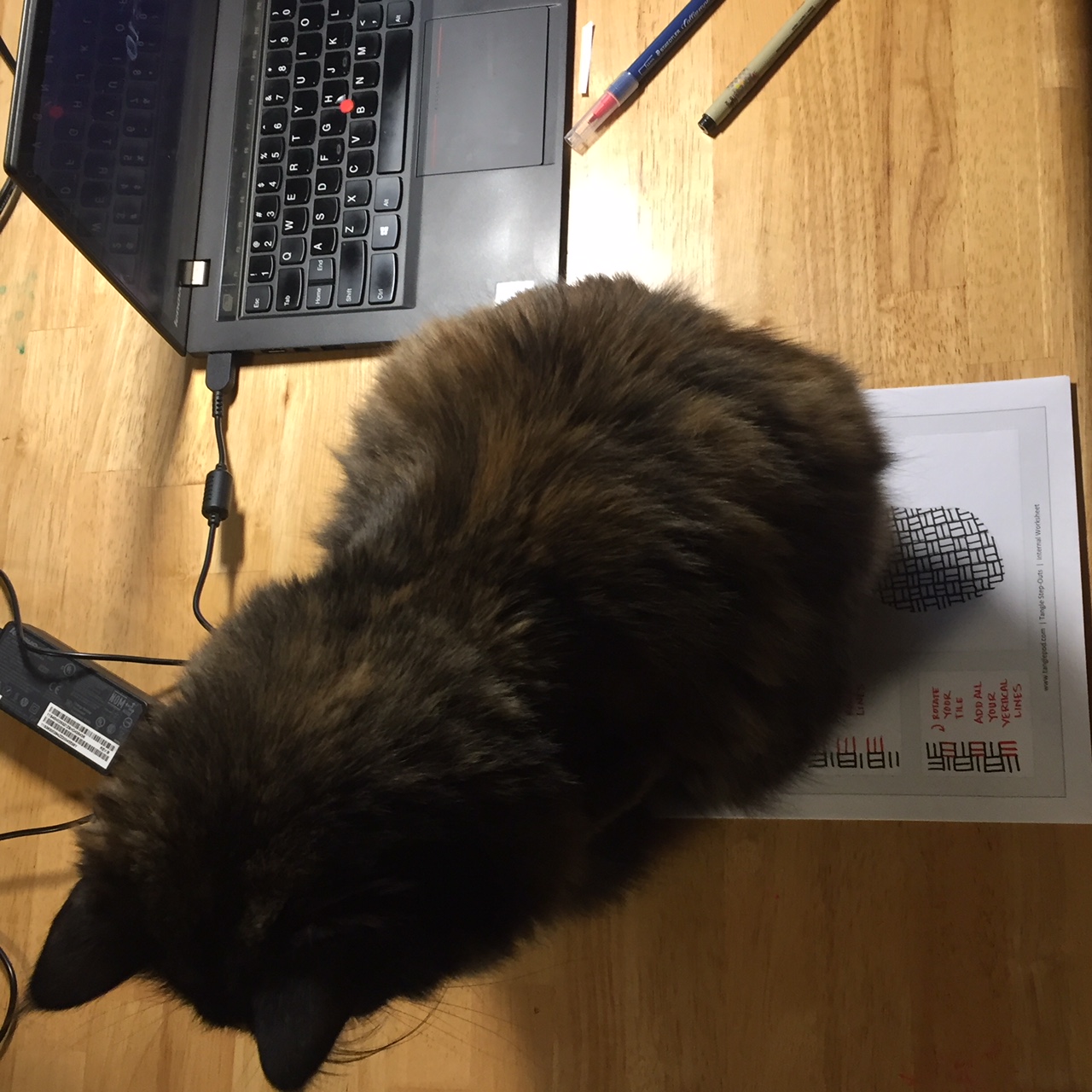 Looking for a new tangle to try? Kellie and Juliette discuss the tangle Keeko – how they approach it differently, and ways to incorporate breathing to encourage slowing down and focus.
Subscribe to TanglePod, you'll need to download the Podbean App,  and you can enjoy these benefits:
Access to our archived episodes– our full catalog of archived episodes are available to subscribers
Bonus Episodes! – several times a year we issue shows exclusively for our subscribers
Access to the episode aftershows– our conversations often continue past recording our episodes and we started recording these for our patrons and subscribers. Aftershows are exclusive to subscribers and patrons and are not available for individual purchase.
Visit the Premium Content Page for more information about how to purchase.