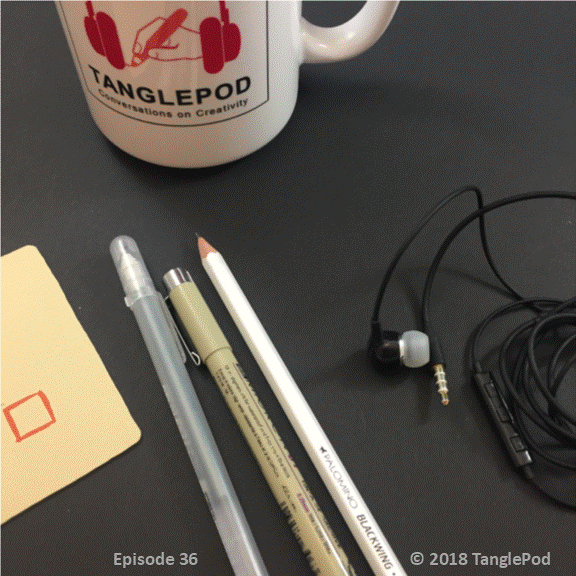 What do you do when you are going, going, going and need to stop to take a breath?  In this episode we disucuss strategies for managing busy periods of life and how to recognize you need to take a break and switch things up.
Subscribe to TanglePod to hear this aftershow, you'll need to download the Podbean App,  and you can enjoy these benefits: 
Access to our archived episodes– our full catalog of archived episodes are available to subscribers 
Bonus Episodes! – several times a year we issue shows exclusively for our subscribers 
Access to the episode aftershows– our conversations often continue past recording our episodes and we started recording these for our patrons and subscribers. Aftershows are exclusive to subscribers and patrons and are not available for individual purchase. 
Visit the Premium Content Page for more information about how to purchase.