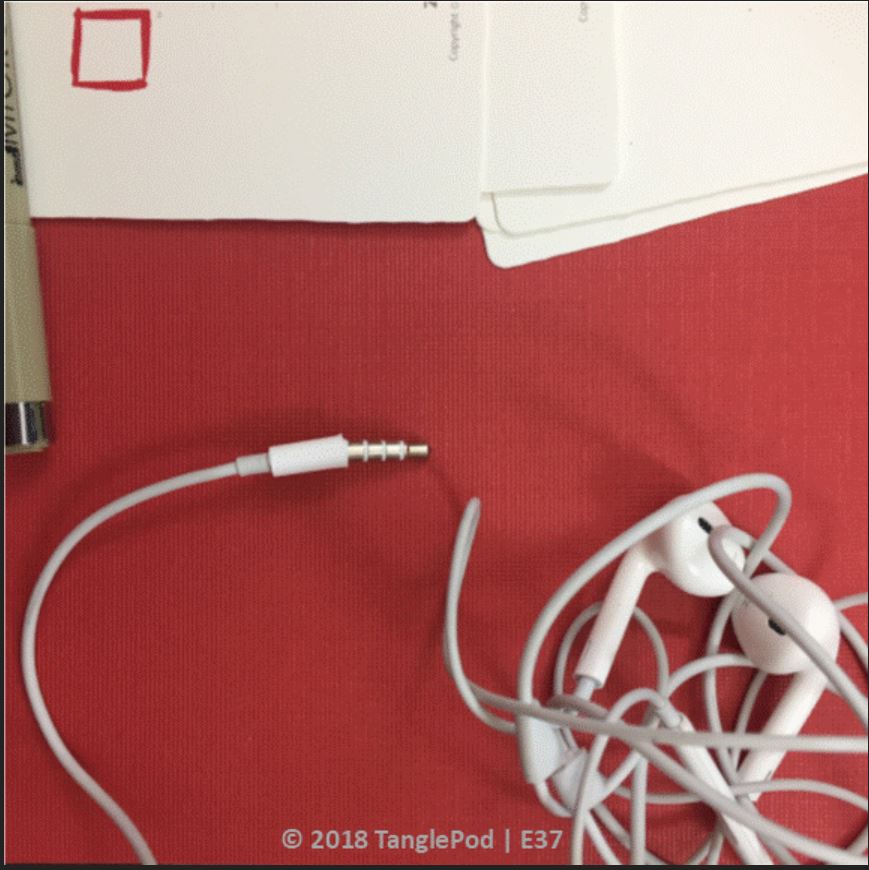 Sometimes we are harder on ourselves than we would ever be with a friend – this week we re issue one of our first few episodes-  Inner Critic. Listen in as we add some perspective from the past year, and the original episode where we explore that negative voice and how it affects creativity. 
Subscribe to TanglePod to hear archives like this episode,  bonus content and aftershows. Just download the Podbean App to purchase in app or at ,  and you can enjoy these benefits: 
Access to our archived episodes– our full catalog of archived episodes are available to subscribers 
Bonus Episodes! – several times a year we issue shows exclusively for our subscribers 
Access to the episode aftershows– our conversations often continue past recording our episodes and we started recording these for our patrons and subscribers. Aftershows are exclusive to subscribers and patrons and are not available for individual purchase.