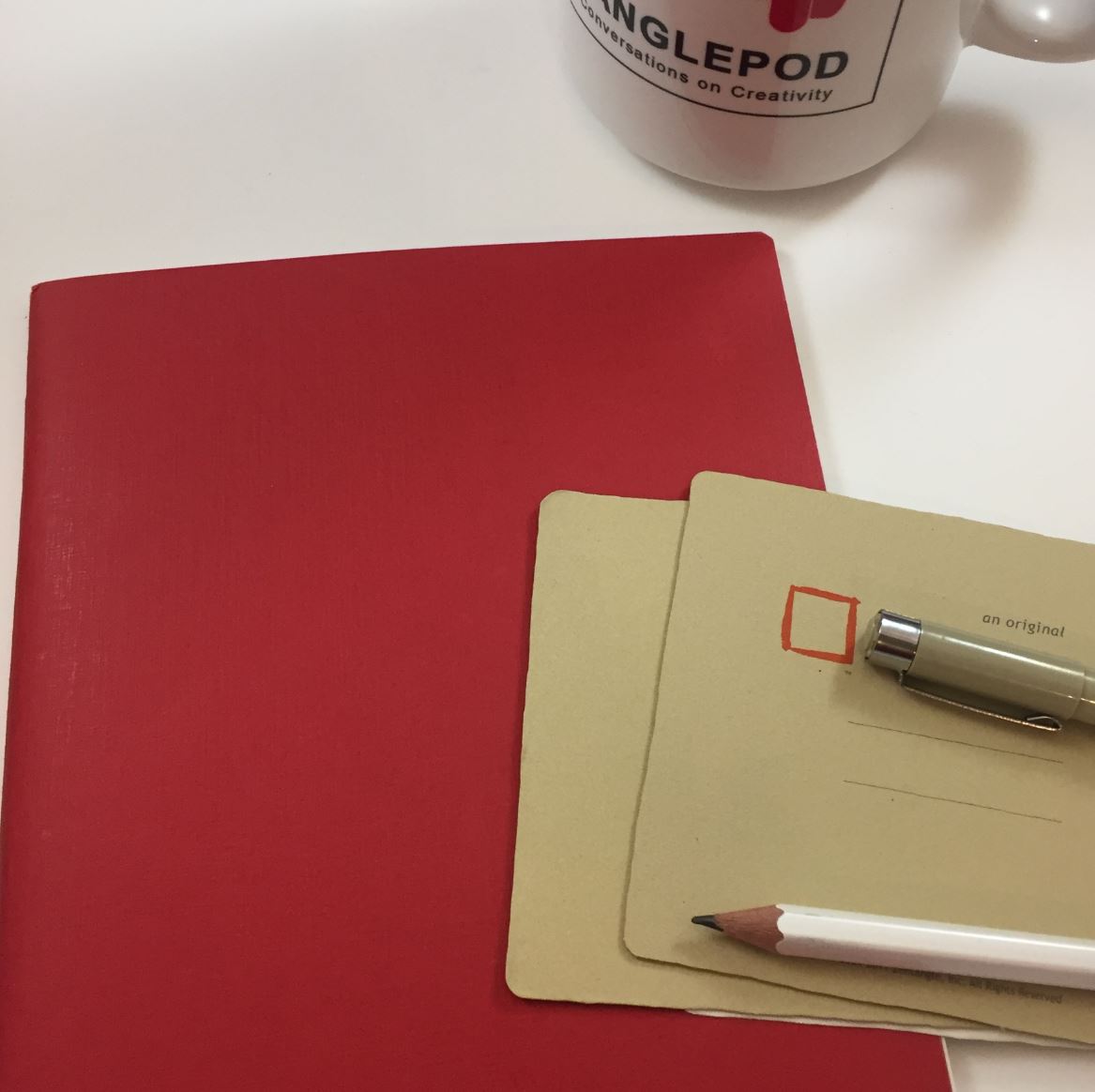 Sometimes ideas come, and go and sometimes they stick. In this Conversation with Author Jennifer Hotes, we learn how the inspiration came to her for her book series, how hard work and attention to the story were required to bring it to life, and why she was inspired to change the voice of her characters after publishing.  Learn how marinating your ideas can help bring clarity, and a simple exercise to set your creative intentions. 
Subscribe to TanglePod, download the Podbean App,  and enjoy these benefits:
Access to our archived episodes – our full catalog of archived episodes are available to subscribers
Bonus Episodes! – several times a year we issue shows exclusively for our subscribers
Access to the episode aftershows – our conversations often continue past recording our episodes and we started recording these for our patrons and subscribers. Aftershows are exclusive to subscribers and patrons and are not available for individual purchase.
Visit the Premium Content Page for more information about how to purchase.